Photography has a wonderful way of showing the beauty of everyday objects. Over the years, Per Kamperin has traveled to many areas of the world. Along the way, he has developed a strong interest in photography as a tool to capture the unique details of every place he visits. Starting in his home country of Sweden, Per Kamperin has collected a series of photos that demonstrate all the country has to offer. The following pictures represent the history, culture, geography, architecture, and people of Sweden.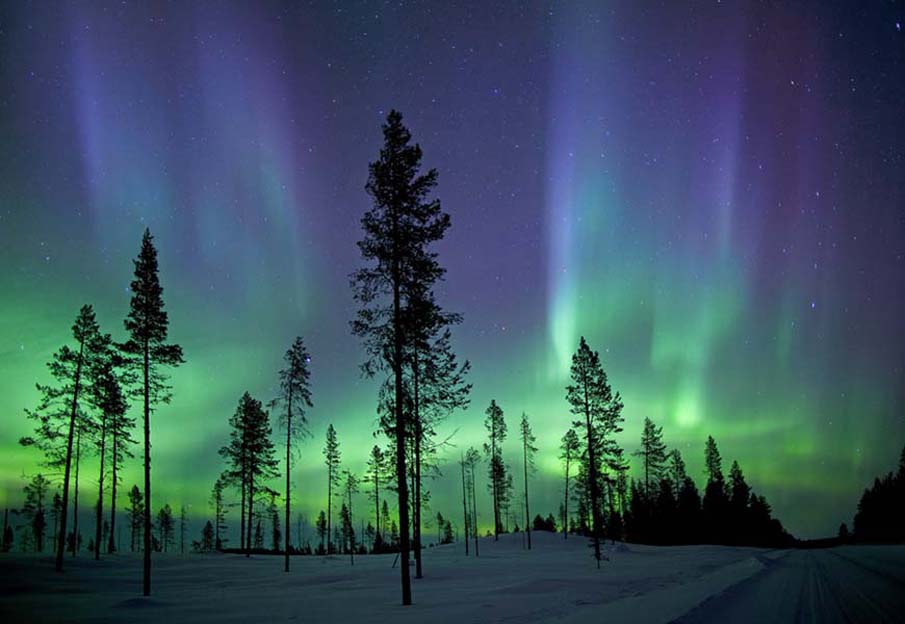 Kiruna Aurora – Antony Spencer
In Sweden, the northern lights are usually visible during the chilly winter months. This photo catches a glimpse of the aurora borealis on a cold winter night in Kiruna, the northernmost town in Sweden. The cloudless clear sky provides a nearly perfect view of these beautiful bright lights and takes you away from the industrial lights of the city.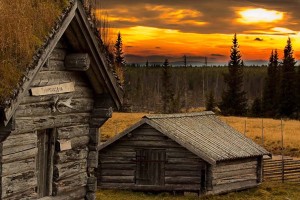 Fäbodvägen – Magnus Lögdberg
The Fäbodvägen is a road that runs through the mountains and forests in the southern part of the Oviksfjäll in Jämtland, Sweden. It is a nearly uninhabited region with about 30 mountain pastures, some of which are farmed. Up until the 20th century this area was of great importance for local farmers, offering access to rich and fruitful land. Today, The Fäbodvägen has become very popular among tourists and offers a calm and peaceful atmosphere where people can enjoy the calmness and serenity of nature.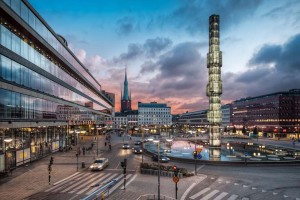 Sergels Torg – Elia Locardi
Sergels torg is the central public square in Sweden's capital city, Stockholm. This photo captures the city's unique architecture and busy streets filled with both cars and pedestrians as the people of Sweden make their way around on a typical evening.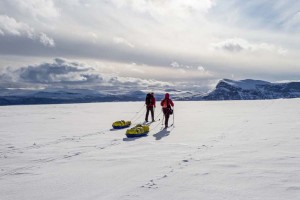 Skiing Into Sarek – Greg Annandale
Sarek National Park, located in northern Sweden is one of the oldest national parks in Europe. It is a popular place for experienced hikers, mountaineers, and skiers. Since there are no marked trails or accommodations, the area holds a distinct beauty that really allows you to be one with nature.
The photos above provide just a glimpse into the wonderful cities and countryside that Sweden has to offer. For more photography and travel destinations, check out Per Kamperin on Pinterest or follow Per Kamperin on Instagram.