Per Kamperin was born in Sweden in the city of Gothenburg. In 1992, he moved to Stockholm, where he has spent most of his life.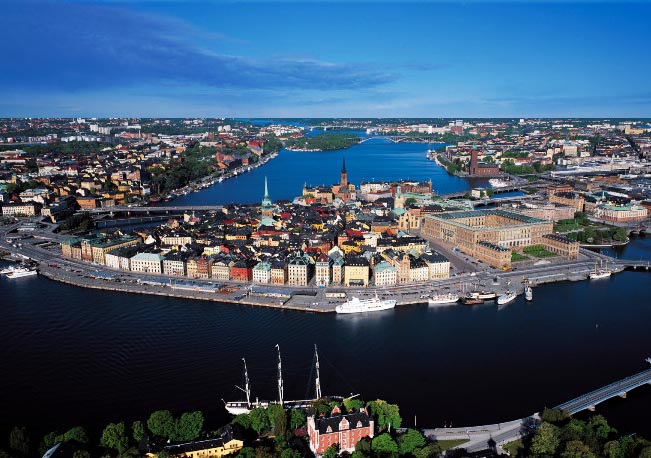 Some interesting facts about Stockholm include:
Stockholm is the capital of Sweden and its most populous city.

909,976 people live within the city, 1.4 million living in the urban area and 2.2 million in the metropolitan area.

The city of Stockholm includes 14 islands spread across the Southeast coast.

Stockholm is known to be the cultural, media, political and economical capital of Sweden.
Singapore
One of Per Kamperin's favorite travel spots to visit with family and friends is Singapore. Singapore has many interesting aspects which include:
Singapore, officially known as the Republic of Singapore, is a city-state and island country located in Southeast Asia. 137 kilometers (85 mi) north of the equator, Singapore lies just off the tip of the Malay Peninsula.

Having the fourth biggest financial centre and one of the five busiest ports, Singapore is considered one of the world's major commercial hubs.

Besides the main island, commonly known as Singapore Island or Pulau Ujong, Singapore is made up of 62 other islands
While the Pacific Island of Aitutaki is not very well-known, it is amongst Per Kamperin's favorite travel spots. Some facts about this unfamiliar island include:
Traditionally known as Araura, Aitutaki is one of the Cook islands located North of Rarotonga. It is the second most visited of the Cook islands.

Approximately 2,000 people make up the population of Aitutaki.

Arutanga is the main village of Aitutaki, located on the west side.